Auto-cad Secret's Exposed.....!!!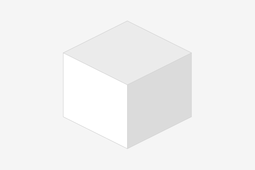 Every person who working on auto-cad wants to remember the last folder he/she accessed.
So here is the solution:-
Step 1:

4.) REMEMBERFOLDERS:-

There is an auto-cad command called REMEMBERFOLDERS that control the default path for the Lock in or save in option of all standard file selection dialog boxes.

0 The folder will open to the same place every time.
1 (Default) the current folder shown will remain as the default untill the another folder accessed.

Each option has Good and bad points.
Was this tutorial useful?