Convert cgr, sldprt, sldasm, ...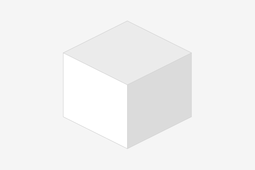 Convert filetype
this is for all, who are not able to get some files from Grabcad into their System.
Step 1: converting files with KeyShot

If You have a Keyshot license, you can use it as a converter to .obj or .stl for nearly all filetypes.

The result will not be as smooth as IGES or STEP. It will be a triangular point mesh, with no volume, which can hardly be modified, but it gives a chance to get the geometry into your system.

Not perfect but better than nothing.
Was this tutorial useful?